Displaying 1–3 of 3
Sep 16, 2021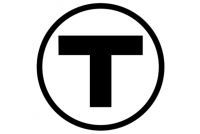 MTF issues its latest analysis of MBTA finances. Despite the recent infusion of federal funds and due in part to the unforeseen effects of the pandemic, the report documents the imminent financial cliff that will face the agency in 2023. The intent...
Sep 15, 2020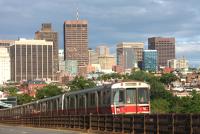 This report, which examines the MBTA's sources and planned uses of capital funding, finds "an impending chasm" between the costs to maintain and modernize the Authority's existing infrastructure and available sources to pay for these investments. At...
Jun 01, 1999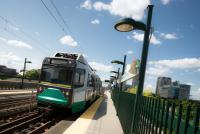 This report was part of a broad effort by MTF that contributed to the enactment of landmark legislation in 1999 overhauling the finances of the Massachusetts Bay Transportation Authority. In the report, MTF calls for urgent legislative action on MBTA...